---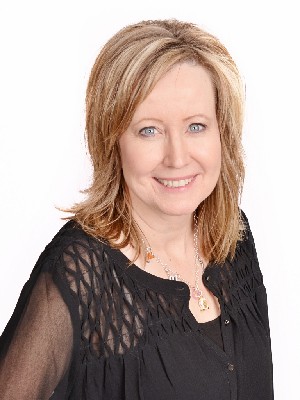 Iris Scherger
REALTOR®
Phone:
780-812-0623
Cell:
780.812.0623
Fax:
780-826-5465
irisscherger@gmail.com
My Website
My Listings
Designations:
REALTOR, Director's Platinum Award, Award Of Excellence, President's Gold Award, Sales Achievement Award,RRP- Registered Relocation Professional
Languages Spoken:
English / Anglais
About Me:
Practising real estate and living in a smaller city and municipality has given me a broad range of experience. From residential to rural to commercial and even revenue properties has made me a well rounded Realtor® that's able to meet the needs and understanding of the whole process with a buyer's or seller's property investment. Military, oilfield, education & medical relocation's have all been handled with trust and organised manner. My high rate of referrals and repeat clientele is a goal that I work towards, can't wait to see you again.
---
---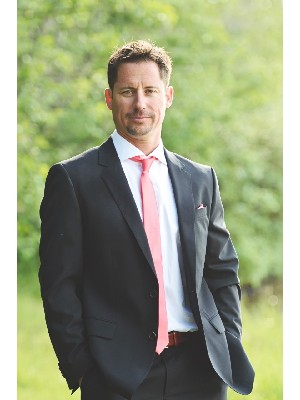 Dave Storoschuk
REALTOR®
Phone:
780.826.2880
Cell:
780.812.1520
Fax:
780.826.5465
daves@royallepage.ca
My Website
My Listings
Languages Spoken:
English / Anglais
About Me:
Being fairly new to the Real Estate Industry, I have quickly learned how important the "Client" is. Whether it's availability, communication, negotiating, or providing accurate and up to date information, my main focus is giving my clients the attention they deserve. I am a firm believer that relationships, whether business or personal, are built on trust and this is paramount in my business practice. My drive and determination are unparalleled and I employ a "do whatever it takes" attitude without sacrificing my integrity. Working with people and Real Estate is what I enjoy most, so naturally I have found my calling in this profession.