---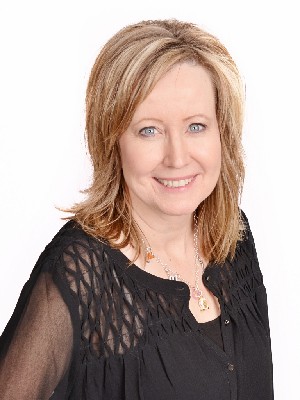 Iris Scherger
REALTOR®
Phone:
780-812-0623
Cell:
780.812.0623
Fax:
780-826-5465
iris@royallepage.ca
My Website
My Listings
Designations:
REALTOR, Director's Platinum Award, Award Of Excellence, President's Gold Award, Sales Achievement Award,RRP- Registered Relocation Professional
Languages Spoken:
English / Anglais
About Me:
Buying or selling a home in the area of Bonnyville is what I do best. Real estate transactions with an easy going yet professional attitude. Assisting you, to obtain the results you want for your property. If you're moving to Bonnyville, Cold Lake, St Paul, Glendon, LaCorey - anywhere in the MD of Bonnyville - I am here to get you into the house you want to make a home. I am a "Home Town" REALTOR®, lived here for most of my life and LOVE IT! Raised my kids here, much family & friends, successful business ventures - why would I be anywhere else. I enjoy the Real Estate industry - helping families into new homes, selling of real estate in the changes of people's lives - it's high pressure and a lot of hard work but the rewards are great. The best is handing over the keys when all the details have come together - love it! I know the area well and have seen the landscapes change, the economy prosper and branching of family generations. It's great to offer this experience to buyers and sellers. I look forward to what the new day will bring - hopefully I can work with you soon. "Helping You Is What I Do"
---
---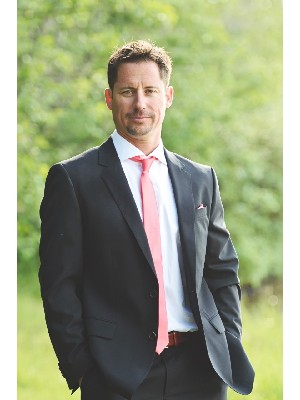 Dave Storoschuk
REALTOR®
Phone:
780.826.2880
Cell:
780.812.1520
Fax:
780.826.5465
daves@royallepage.ca
My Website
My Listings
Languages Spoken:
English / Anglais
About Me:
Being fairly new to the Real Estate Industry, I have quickly learned how important the "Client" is. Whether it's availability, communication, negotiating, or providing accurate and up to date information, my main focus is giving my clients the attention they deserve. I am a firm believer that relationships, whether business or personal, are built on trust and this is paramount in my business practice. My drive and determination are unparalleled and I employ a "do whatever it takes" attitude without sacrificing my integrity. Working with people and Real Estate is what I enjoy most, so naturally I have found my calling in this profession.